A San Diego Mesa College professor allegedly labeled "White" people, "Christian[s]," and "heterosexual[s]" as "facist" during a Sept. 1 lesson.
A student took a photo of the white board, the Washington Examiner reported, on which the unidentified professor wrote:
"As it is currently constituted, the Republican party is now a fascist organization that no longer fits the category of a conventional Democratic Party."
The statement appears to have been written during a lesson on argumentative essays.
The incident took place at Mason High School (MHS). MHS Principal Frederick Hilgers explained to Campus Reform that the professor is not a school employee, and was on campus to "teach college courses on District campuses."
Hilgers said that the course was available through the "California College and Career Access Pathways (CCAP) Program."
A San Diego Community College District spokesperson told Campus Reform that the college is "aware of [the] incident."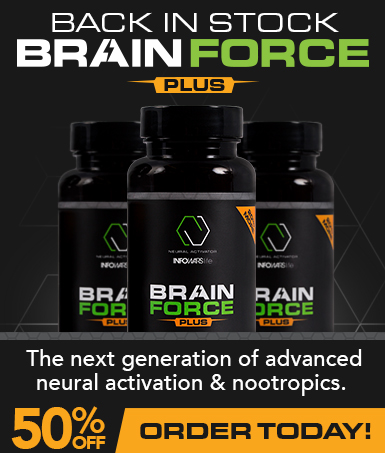 "Mesa College takes concerns regarding teaching and learning seriously," the spokesperson said. "We are looking into the matter further and will respond in accordance with policies and procedures."
The anonymous student told the Washington Examiner that the professor's written comments "completely caught [the student] off guard."
"I didn't sign up for the class for a teacher to be trying to shove his ideology down my throat," the student said.
Campus Reform obtained a letter sent by the Californians for Equal Rights Foundation (CERF) which called for a "formal investigation" of the incident.
CERF alleged the professor "clearly created a racially hostile, ideologically loaded and unsafe learning environment."
Campus Reform contacted the anonymous student, however he declined to comment.
Alex Jones exposed how the COVID injections will cause polio-like symptoms over a year ago.