Electric car manufacturers have hiked their prices pretty much across the board, effectively completely cancelling out government tax credit incentives signed into law by Democrats this week.
Under the 'Inflation Reduction Act', which economic experts say will not reduce inflation, anyone buying a new EV with a battery that was built in North America is eligible for a $7500 credit.
That already discounts most EVs.
Less than a third are eligible
As for the rest, well they've gone up in price by thousands of dollars.
General Motors has hiked the cost of an electric Hummer by $6,250 and Ford has "updated" the cost of its EVs by $6,000 to $8,500.
So much for the green transition.
As we have repeatedly highlighted, EVs cost on average $67 thousand dollars and are already completely unaffordable to most Americans.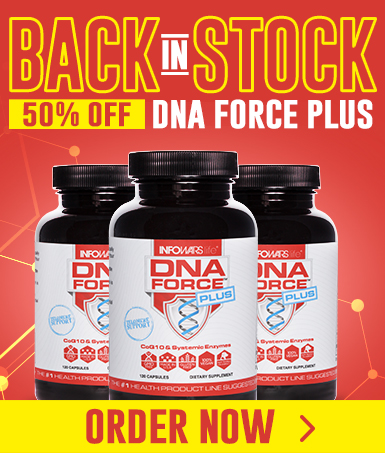 That hasn't stopped Biden energy minions touting them as a solution to high gas prices:
———————————————————————————————————————

ALERT! In the age of mass Silicon Valley censorship It is crucial that we stay in touch.

We need you to sign up for our free newsletter here.

Support our sponsor – Turbo Force – a supercharged boost of clean energy without the comedown.

Also, we urgently need your financial support here. ———————————————————————————————————————