A 7-year-old Florida boy is being hailed as a hero after he made a long swim to shore to save the lives of his father and sister.
The incident happened last Friday on the St. John's River in Jacksonville as the boy, Chase Poust, and his four-year-old sister Abigail swam near their father's anchored boat while he fished.
A strong current began to push the children, forcing Abigail to let go of the boat.
Chase attempted to grab his sister, while at the same time trying to grasp the boat, but the current eventually forced him to lose grip and float out.
"The current was so strong that my sister — she usually hangs out at the back of the boat — and she let go," Chase told local media, News4JAX.
"So, I let go of the boat and grabbed her, and then, I was stuck."
"I felt really scared," he admitted.
When the children's father, Steven, realized what was happening, he jumped into the water and swam toward Abigail, who had a life vest, but the current continued to push her further away.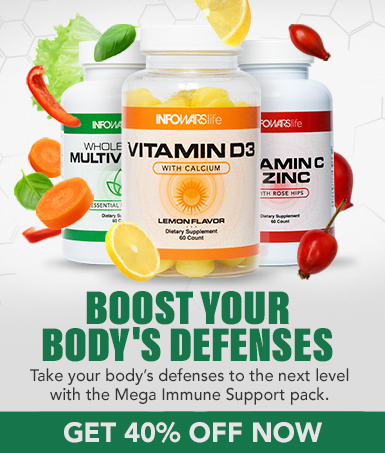 "I told them I loved him because I wasn't sure what's going to happen," the father said.
That's when Chase, who had no life vest, resolved to swim to shore, doggie paddling most of the way and floating on his back when he'd get tired.
"The current was going the opposite way of going to the boat and the shore so it was very hard to swim that way," Chase recounted.
He reached shore about an hour later and was able to get help from locals.
When rescue units arrived, Chase's father and Abigail had spent two hours in the water and were about a mile away from the boat.
Thankfully, everyone was safely rescued.
"We're here. By the grace of God, we're here," said the grateful father.
---