Members of the US House of Representatives were un-ironically handed KN95 protective face masks emblazoned, "Made in China."
According to Fox News' Jacqui Heinrich, the Office of the Attending Physician provided the CCP-produced masks to House members, without a hint of irony that the very virus being warded off in all likelihood emerged from China.
"Some members aren't happy," noted Heinrich, explaining that "The Capitol Attending physician recently ordered masks be upgraded to N95 or KN95's [because] of Omicron… they're required on the House floor."
Images included in Heinrich's social media post showed a KN95 mask with "Made in China" stamped in an all caps, bold font.
According to Heinrich, an unidentified House member symbolized the US has capitulated to China.
"One lawmaker tells me, 'You have 435 Members of the US House wearing "Made in China" stamped on their face,'" Heinrich reported.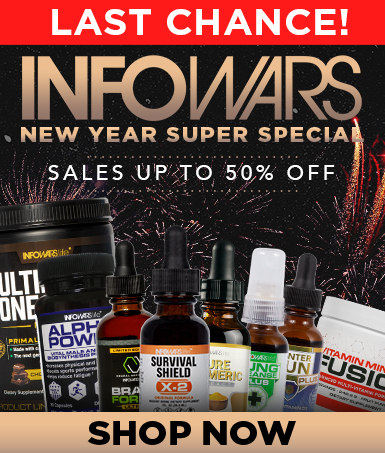 Speaking to Fox News, Rep. Brad Wenstrup (R-Ohio) pointed out the insanity of having to rely on foreign adversaries for our PPE.
"These Chinese masks further highlight our need to divest away from the [Chinese Communist Party]. Our national security and our health depend on it," Wenstrup stated.
Likewise, Rep. Greg Murphy (R-N.C.) highlighted House Speaker Nancy Pelosi's (D-Calif.) lack of concern over the appearance of capitulating to China.
"As usual, Speaker Pelosi fails to recognize the senseless optics of her own decision-making," Murphy said. "We are fighting a virus that came from China, yet the Speaker is comfortable with publicly supporting a Chinese manufacturer, sending our taxpayer dollars overseas and further advertising our dependency on China … on the faces of Congress.
"Either Pelosi's office neglected to realize the cruel irony of supporting 'Made in China' or they don't care."
The Chinese masks were fitting "for the Democrats to be handing out masks that were made in the same place the virus originated," quipped Rep. Andy Biggs (R-Ariz.).
---