Mexican President Andrés Manuel López Obrador (AMLO) recently urged Hispanic voters in Florida to reject Governor Ron DeSantis and not give him their votes in the 2024 US election in light of his immigration policies.
López Obrador accused DeSantis of persecuting migrants and lacking respect for them.
"I hope the Hispanics of Florida will wake up and not give him a single vote, that they will not vote for those who persecute immigrants, for those who do not respect Hispanics, because migrants, as the Bible says, deserve respect," the president told reporters.
The president went on to underscore that he previous condemnation of DeSantis was justified "as you can see I wasn't wrong that all his politicking over migrants was because he wanted to be the Republican Party's candidate."
López Obrador had previously criticized the politics surrounding border security and immigration in the United States, specifically mentioning DeSantis and Texas Governor Greg Abbott, both of whom have emphasized immigration and border security needs.
DeSantis has actively engaged in the immigration and border security debate. In September, he gained attention by arranging a Florida government-chartered flight to transport nearly 50 migrants from Texas to Massachusetts.
Florida has also provided law enforcement assistance to Texas under DeSantis' leadership.
López Obrador's plea to Florida's Hispanic community comes at a time when the state's voters, including Spanish speakers, have shown an increasing inclination towards the Republican Party. In the 2022 elections, DeSantis received support from 58% of Hispanic voters, as per US media exit poll data analyzed by the Americas Society/Council of the Americas.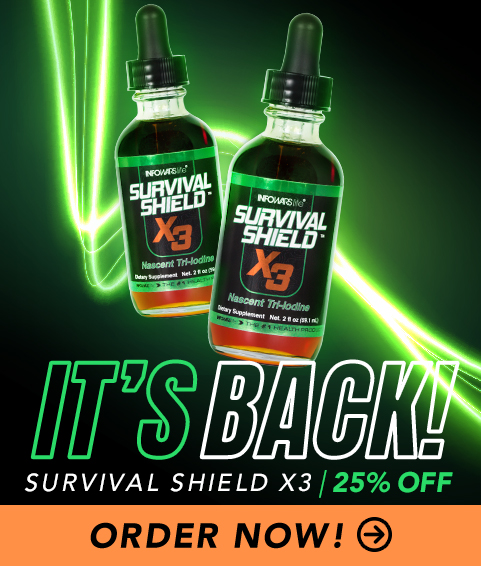 The analysis also revealed that Senator Marco Rubio, a Republican from Florida, enjoyed significant gains among Hispanic voters in recent years, winning majorities among different demographic groups.
López Obrador's call for Florida Hispanics to "wake up" indicates his concern over the political direction and policies pursued by DeSantis, urging voters to reconsider their support for the governor due to his stance on immigration.
However, the success of his plea remains to be seen, as the political landscape and voter preferences continue to evolve.
---
One of several strategies currently being deployed against the American people is the Cloward-Piven strategy.