Over 1,100 people are now in quarantine in the southern Indian state of Kerala as a new virus scare has taken hold, according to reports.
Schools, banks, shops, and government offices are being closed in the Kozhikode district and officials are blaming the "deadly" Nipah virus.
"Officials are on alert and taking precautions in the southern Indian state of Kerala because of this Nipah virus outbreak. Particularly in the kozhikode district," said Salimah Shiviji of CBS News. "Some schools are closed, banks as well as government offices, shops are shuttered and the streets are a bit empty."
"Authorities say in this case, they are taking every precaution possible."
Shiviji went on to say the state's health minister has assured locals that even "close contacts" of those infected are being tracked and are in isolation.
"At least 700 people have been confirmed and identified as people who have had some sort of contact with either the victims or those who are infected and they are being tested for this virus," said Shiviji. "Police are monitoring vehicles at checkpoints and the state has set up containment zones in the district where the infections are clustered."
"The federal government is also rushing in help, sending in experts to help with monitoring the spread of the virus as well as with contract tracing while infectious disease specialists are working to study the strain of this virus…"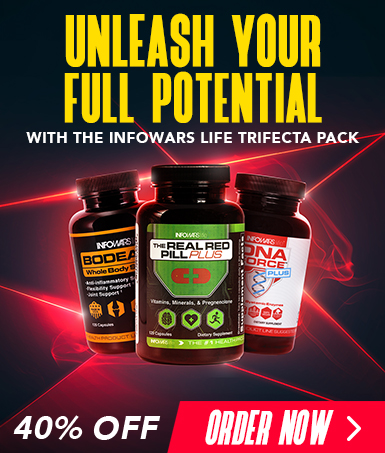 The hysteria reportedly began after two infected people died since August 30th in Kerala.
"We are focusing on tracing contacts of infected persons early and isolating anyone with symptoms," said state Health Minister Veena George. "Public movement has been restricted in parts of the state to contain the medical crisis."
Notably, George reassured locals by saying the general alert in the area will only continue for a 'few more days' and the outbreak appears to be under control since a secondary wave has not occurred.
Across the world just a few days ago, health authorities in the UK erected biohazard tents in Dover following reports that illegal migrants arriving from France could be harboring a dangerous pathogen.
But because of the UK authorities' failure to reveal the migrants' ailments, many have speculated they could be infected with the Nipah virus which has a kill rate of 75%.
The erection of biohazard tents on the UK's border coinciding with the outbreak in India has caused British health officials to admit they are 'closely monitoring' the outbreak in Kerala.
---
EXCLUSIVE: Biden Planning New COVID Restrictions/Lockdowns, Will You Submit?
---