Russia has accused Lindsey Graham of trying to start an "apocalyptic conflict" after the US Senator called for the Pentagon to fire on Russian military jets.
As we highlighted yesterday, Graham appeared on Fox News in response to a close encounter between Russian fighter jets and a US MQ-9 Reaper drone near Crimea which led to the drone falling into the Black Sea.
"What would Ronald Reagan do right now?" asked Graham. "He would start shooting Russian planes down if they were threatening our assets."
The Senator ludicrously asserted that the Biden administration should tell Moscow, "If you ever get near another U.S. asset flying in international waters, your airplane will be shot down."
Unsurprisingly, Moscow didn't respond well to this World War III-level rhetoric, with Russia's ambassador to the US Anatoly Antonov accusing Graham of trying to provoke a "dangerous escalation" between the two superpowers.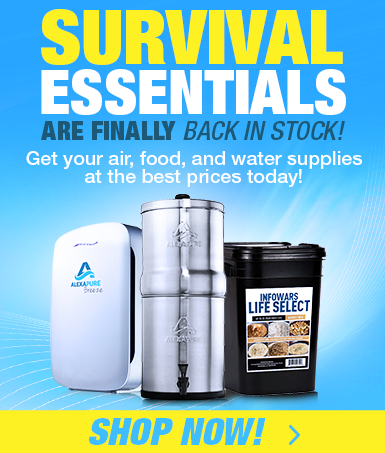 Antonov said Graham's comments went "far beyond common sense" and would risk a "full-scale nuclear war" if acted upon.
"This is by no means the first attempt by the notorious lawmaker to provoke a dangerous escalation in the US-Russian relations. A year ago he urged our citizens to make an assassination attempt on the president of Russia," he said.
"Does Senator Graham really believe that a direct military clash with Russia is in the interests of the voters who entrusted him with their lives and livelihood?"
The US claims Russia deliberately took out the drone, an explanation denied by Moscow, which asserts the drone went down after stalling.
Antonov said it was "a shame for the Pentagon to lose an expensive piece of equipment," but that "it is not the Russian pilots who should be called out," but rather American politicians like Graham, "who are inciting the start of an apocalyptic conflict."
———————————————————————————————————————
ALERT!
In the age of mass Silicon Valley censorship It is crucial that we stay in touch.
I need you to sign up for my free newsletter here.
Support my sponsor – Turbo Force – a supercharged boost of clean energy without the comedown.
Get early access, exclusive content and behind the scenes stuff by following me on Locals.
———————————————————————————————————————