Donald Trump continues to enjoy massive support in the 2024 GOP nomination race despite Fla. Gov. Ron DeSantis announcing his campaign.
Trump has an immense lead in nearly every published poll with DeSantis coming in at a distance second – and it's quite possible that the Florida governor will not surpass the 45th president.
Given that voters have expected DeSantis to enter the race for quite some time – meaning that polls have reflected his potential candidacy for months – it's quite telling he hasn't been able to compete against Trump.
Many voters in particular are leery of Desantis' establishment ties, especially after Jeb Bush endorsed the governor months ago.
Desantis' decision to launch his campaign on Twitter of all places also didn't help as conservative and libertarian-leaning voters are growing more weary of Elon Musk after he installed Hollywood executive – and World Economic Forum member – Linda Yaccarino to run the social media site.
"Yaccarino is an establishment-approved figure and is very well respected in woke advertising circles, which is largely why Musk hired her," wrote Michael Rectenwald for the Mises Institute. "During her tenure at NBCUniversal, she also served as the chairman of the board of the Ad Council from 2021 to 2022, and she remains on the board of directors to this day."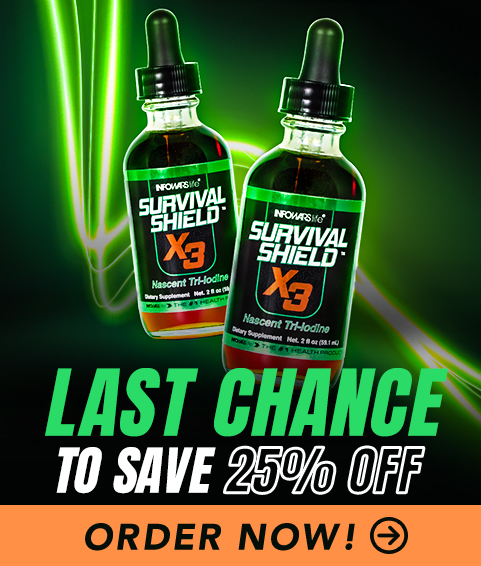 "The Ad Council was a driving force in promoting masking, social distancing, and vaccinations throughout the covid crisis."