An unhinged actress claimed her 7-year-old non-binary child could no longer go to Target after "terrorists" got the store to move their Pride collection, featuring transgender tucking and binding clothing for children, to the back of the store.
Footage filmed inside a Target location features Canadian actress Rachelle Lefevre, who IMDB shows hasn't starred in a film since 2022, explaining how Target moved their Pride collection from its original location at the front of the store.
"So I just walked into Target and right behind me, where you see all these lovely swimsuits, that's where the Pride display used to be."
Lefevre goes on to say in a previous visit her "non-binary" child was excited to see the display, but that she would no longer be able to return after activists successfully forced the company to hide the Pride material.
"So the next time my 7-year-old comes to Target, or rather I can't bring them here anymore at least for the entire month of June, because if they walk in… and go, 'Where'd it go?' are gonna realize that they're being successful in trying to erase them."
"We can do so much better than this," LaFevre says, adding, "We're not supposed to negotiate with the terrorists."
Of course, there's nothing terroristic about customers using their purchasing power to vote with their dollars and hold the company accountable for targeting children.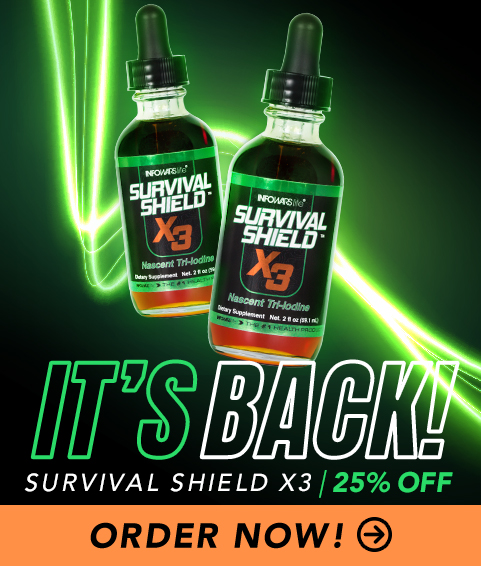 However, the actress' rant is part of a wider attempt to paint activists who don't want children to be subjected to LGBT propaganda as violent, as the Associated Press was recently caught doing.
So far, boycotts against the company seem to be working, as reports claim Target has seen a $9 billion loss since rollout of its Pride collection.
Meanwhile, citizen activists and journalists are flocking to nearby Target stores to expose the disturbing LGBT and pro-satan products being sold to children.
---
---